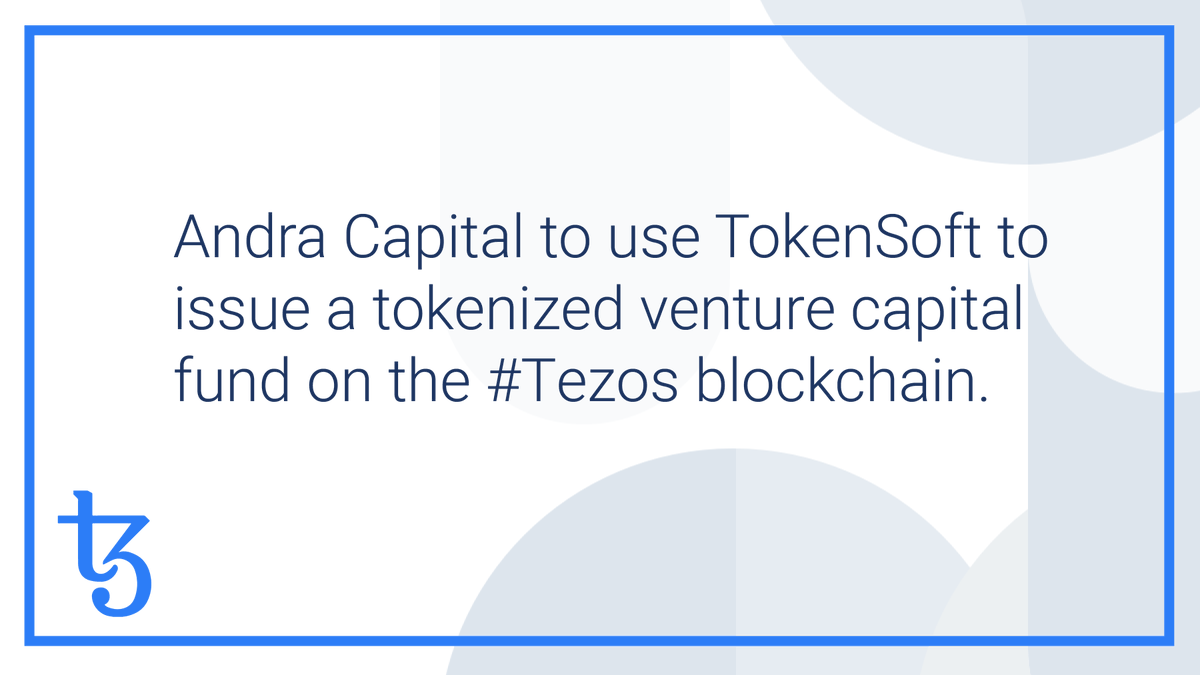 Andra Capital, a San Francisco based venture capital firm, announced plans to issue Andra's Silicon Valley Coin (SVC) via a Security Token Offering (STO). Collaborating with the Tezos Foundation, SVC will utilize TokenSoft's issuance platform and be built on the Tezos blockchain.
The token is being sold in a Reg D 506c Offering to accredited investors. As this is a regulated offering targeting accredited investors it is not particularly likely that their tokens will be sold for Tezos or other cryptocurrencies, so while the token sale will not necessarily have a long term impact on the price, the news will probably keep the price above $1.5 for the immediate future.
Tezos is often cited as having "institutional grade qualities". This is because of several factors, including:
Contract code can be formally verified
The Tezos presale included KYC verification, making it more legally legitimate.
The Tezos Foundation is actively marketing towards institutional clients and offering support
In a forthcoming post I will examine the first claim about formal verification making Tezos a more secure smart contract platform for financial instruments, and provide the arguments in detail, as I think this is hard to understand at the current moment.